On May 12th 2016, the Montreal community gathered to celebrate sixty-eighth birthday at yet another beautiful celebration at Phillips Square. Of course, CIJR was front and center to join in on the festivities and march from Phillips Square to Place du Canada to show our support for Israel. Thanks to everyone who came out to make this year's Yom Ha'atzamut celebrations a truly remarkable one!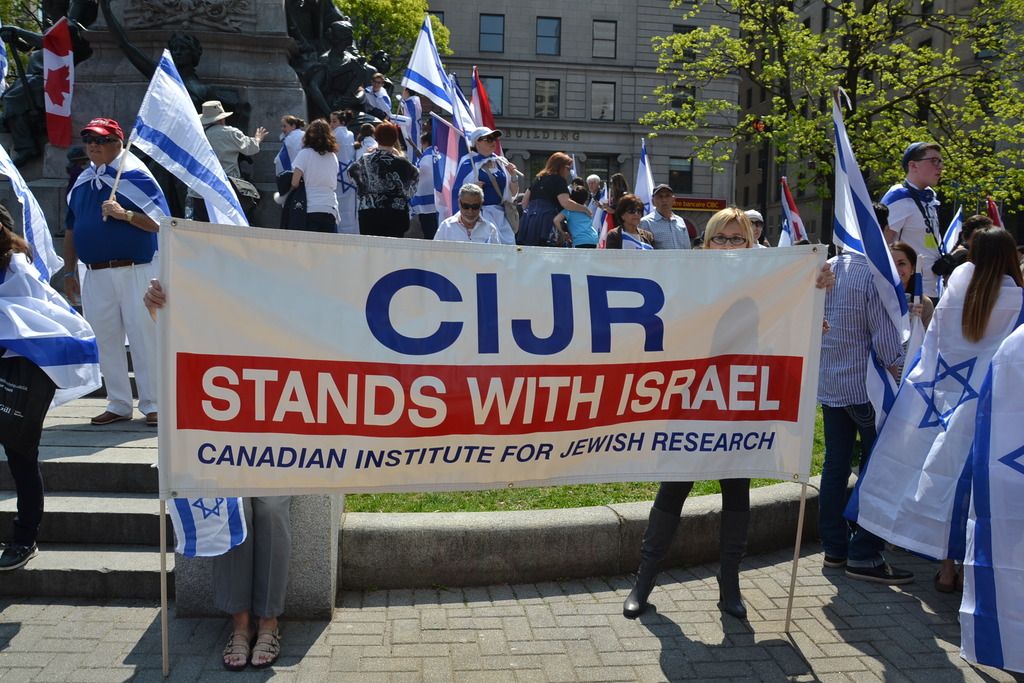 Profs. Frederick and Lenore Krantz with Community Participants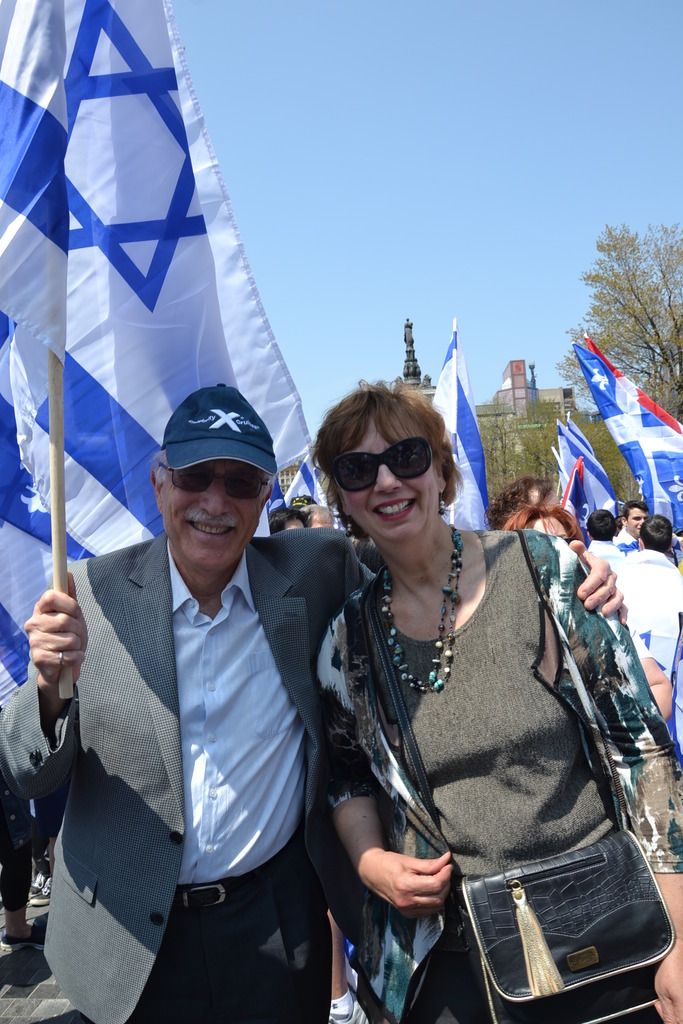 Mr. Jack Kincler and Mrs. Dida Berku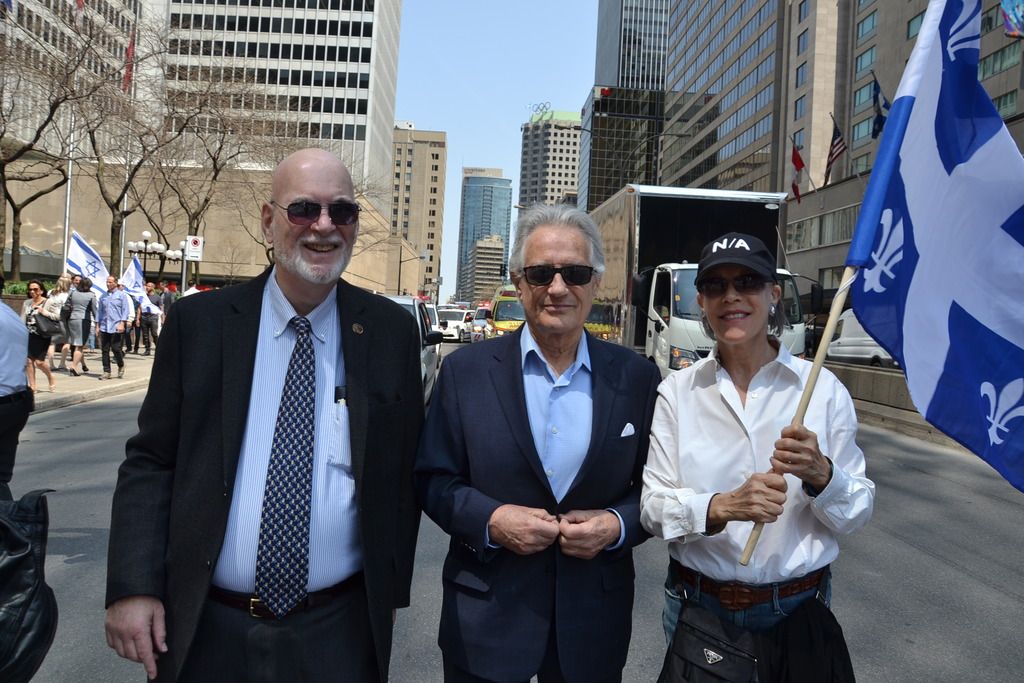 Left to right: Prof. F. Krantz, Mr. R. Schachter, Mrs. E. Schachter
Community participants spreading the joy and celebration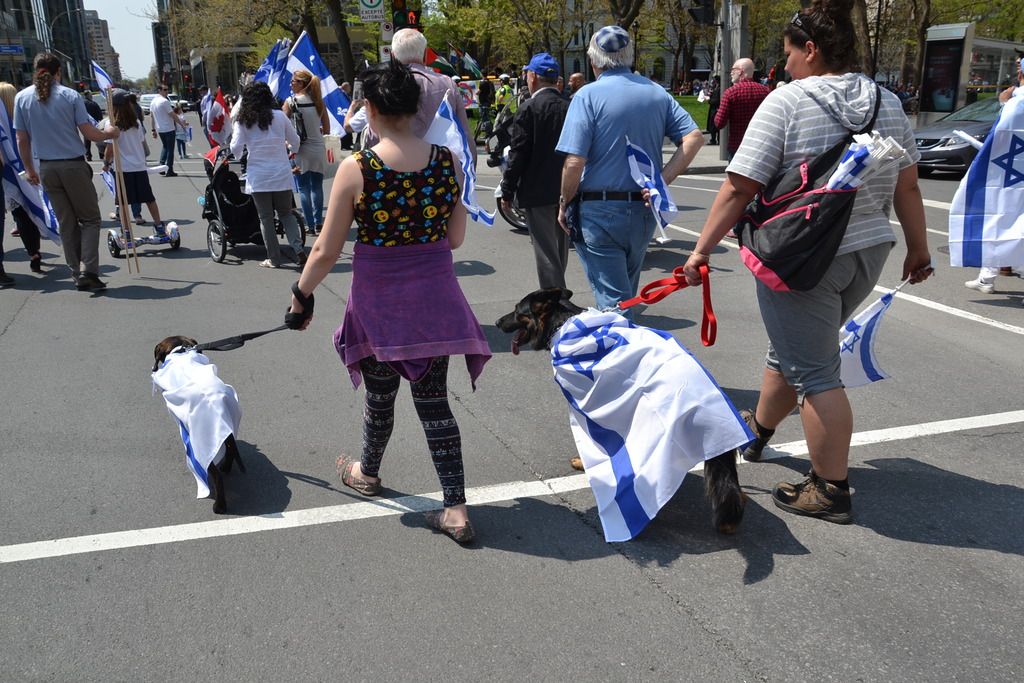 Yom Ha'atzamut is a celebation for everybody!
Thanks for making Yom Ha'atmazut truly remarkable! See you next year!